Property Inspection by Cingo
View availability and schedule your inspection in real-time below
Transparent reporting, 24-hour turnaround, predictable pricing and our Money-Back Guarantee make the inspection process smoother than ever.
Cingo home inspections include findings for termite, rodent, and pest activity by our own inspectors, not a representative from another company looking to make a sale.
Meet Our Home Inspection Team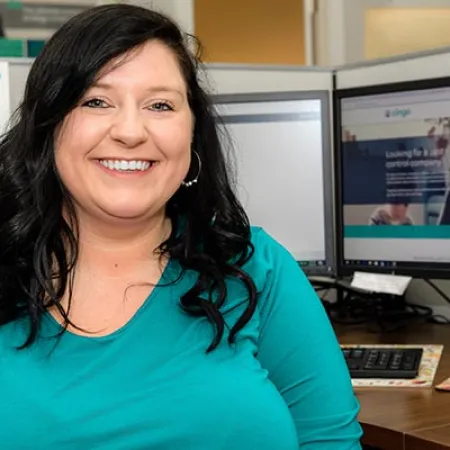 Katie Little
Home Inspection Support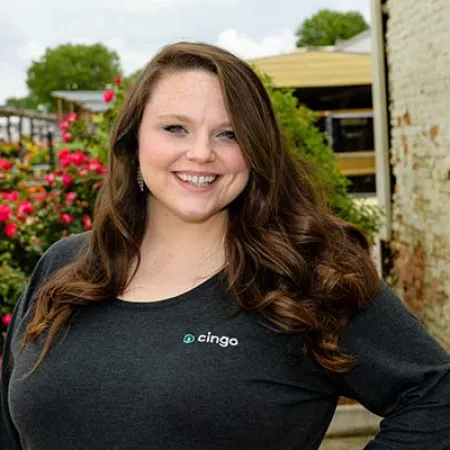 Brooke Pettis
Home Inspection Support
Your family deserves the comfort and peace of mind that only Cingo home protection provides.