Home Inspections
Whether you are a first-time home buyer or seasoned in real estate lingo, you want to find the perfect house to turn your dream into a reality. Be certain with Cingo.

Home Sweet Home
A home inspection allows buyers to identify areas that may need to be addressed so purchase decisions can be made with confidence.
Cingo home inspection pricing depends on several factors, but averages $400.
Cingo home inspections include findings for termite, rodent, and pest activity by our own inspectors, not a representative from another company looking to make a sale.
Home Inspection
Buying a home can be stressful, and the details can be overwhelming. We get it. For that reason, we make the process simple -- no need to involve a second company. All of our inspectors are licensed and trained to conduct a comprehensive inspection, including a pest and security evaluation of the property, in addition to following the inspection standards of ASHI.
What to expect

Let Us know you need an inspection.
To get started, we just need some basic information and the property address. Use our scheduler below 24/7 or call us Mon-Fri 8 AM - 6 PM
Our Customer Care team will contact you.
Cingo will contact you (or your agent, if preferred) to finalize the inspection. The Customer Care team is available 24/7 to answer any questions.
Cingo will perform the inspection.
Home inspections take approximately 3 hours. If possible, we prefer the buyer to be present during the last hour of the inspection.
Review inspection results.
Results and recommendations are delivered electronically by the end of the next business day.
View availability and schedule your inspection in real-time
Transparent reporting, 24-hour turnaround, predictable pricing, and our Money-Back Guarantee make the inspection process smoother than ever. Cingo home inspections include findings for termite, rodent, and pest activity by our own inspectors, not a representative from another company looking to make a sale.

Meet Our Home Inspection Team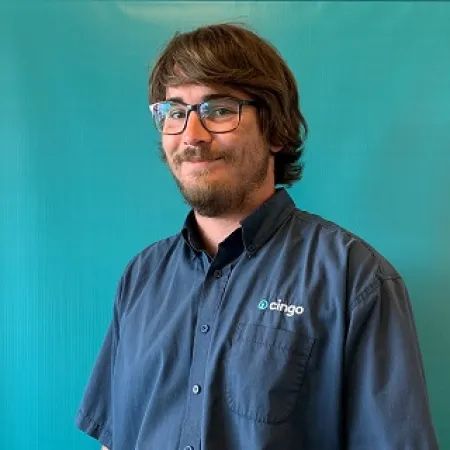 Taylor Alstad
Inspector
Cody Griffis
Inspector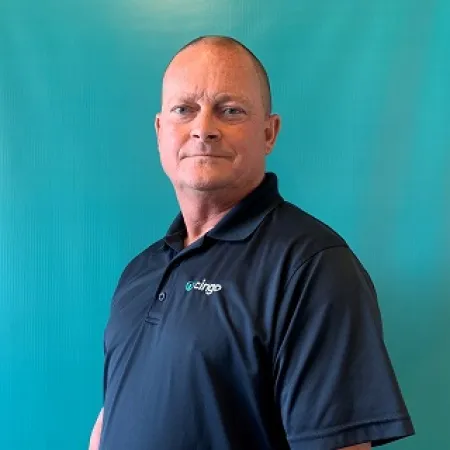 Bill James
Inspector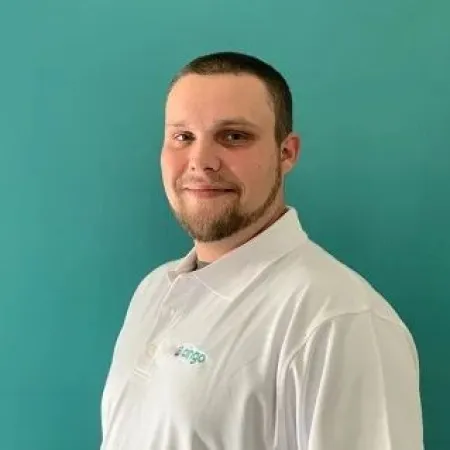 Nathan McLeod
Inspector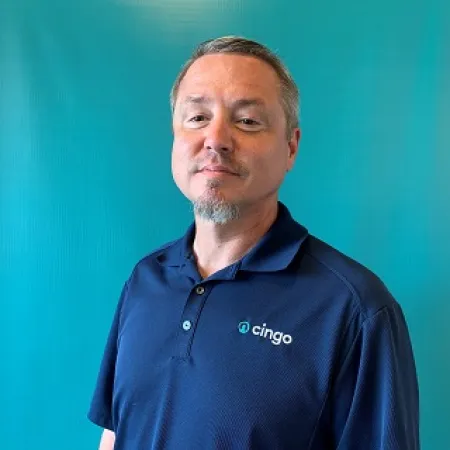 Tracy Tapley
Inspector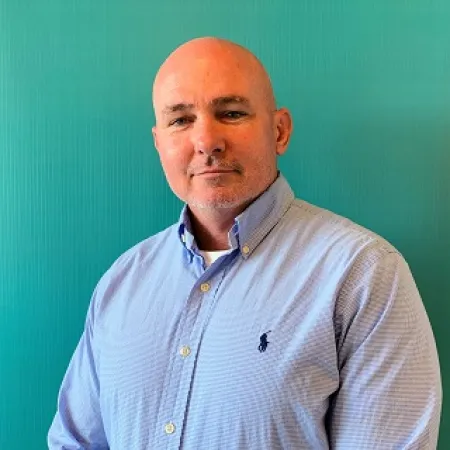 Shelby Wood
Inspector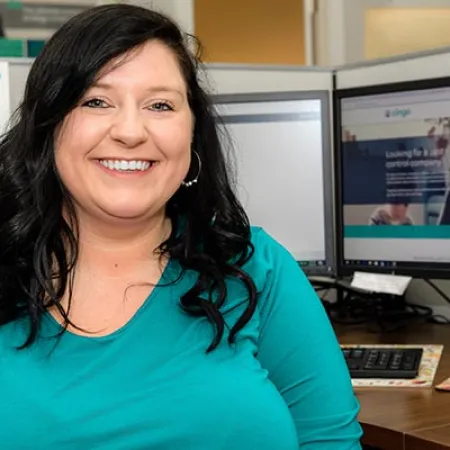 Katie Little
Home Inspection Support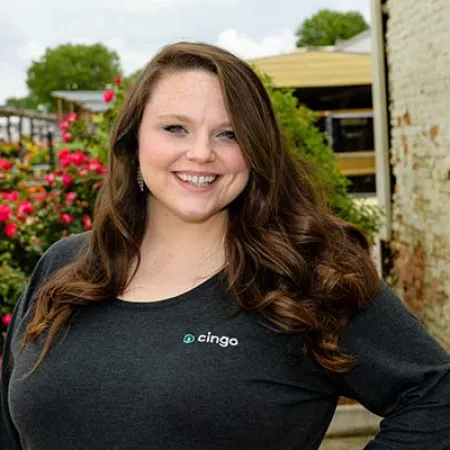 Brooke Pettis
Home Inspection Support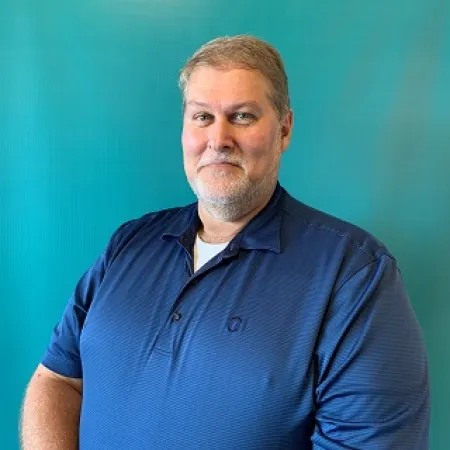 Rodney Hope
Operations Manager
What our customers are saying
There is no question that Cingo is the best value and quality that you could get for a home inspection. Jason was incredibly thorough! In fact, his inspection report is currently guiding me through my home repairs and future remodeling project. Jason's recommendations on his report are spot on. When reaching out to other services, I simply attach a pdf of his inspection report. It is literally all the explanation that I need.

- Laura S. | Aug 2022
The start to finish process was 48 hours, with a delivered, thorough report in my email. Not only that, I got a courtesy call the day after with a verbal explanation. Highly recommend this company.

- Janita T. | Aug 2022
Great company to work with! Always on time and very thorough inspection process! Nathan McLeod has inspected 2 properties for me and I know I can trust his findings and he explains what he sees and tells me what course of action to take to remedy the situation. 5 star review and I highly recommend Cingo!

- Kerry S. | Aug 2022
John did an amazing job with our Inspection. He was nice, thorough, and explained everything clearly. As a first time-homebuyer (and former agent), Cingo would be my first recommendation!

- Jessica B. | Nov 2022
The Cingo team is very quick, knowledgeable, and helpful! I have used them twice now and been very pleased with my service. Quality work at a very reasonable price.

- Natalie F. | Dec 2022
Very thorough! I was extremely impressed. After the inspection, the inspector walked me through my future home and pointed out all of the things he found. I would highly recommend this company for any of their services they provide.

- Jay M. | Jan 2023
Cody was wonderful to work with! We are in the process of buying a home from out-of-state, but it did not cause a hiccup in the inspection at all. He was very thorough and explained everything on a level I could understand. He also made himself available by phone for any questions I had in the days following the inspection. If I need an inspection in the future, I wouldn't hesitate a bit to use him again!

- Tiffany J. | Dec 2022