How to Choose a Pest Control Company
5 Key Questions You Need to Ask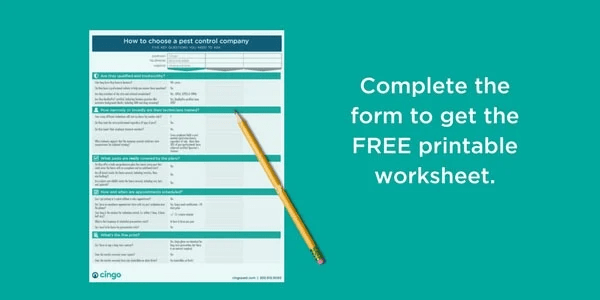 Redefining home protections
Protection Promise
Only Cingo provides total protection for you - from pest to prowlers and fires to fire ants. Our promise is to protect your home the exact way that we protect our own. You will find zero limitations, zero gaps in coverage and zero loss leaders so we can upsell later.

Day-One Defense
Select a plan, schedule your initial visit, and start protection on Day One. Time is the one thing that you can't take back, so don't waste it by falling for a "free inspection" which is fancy talk for a sales visit. Cingo your home as early as tomorrow and secure your peace of mind.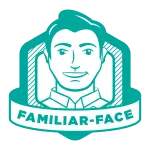 Familiar Face
Home protection is possible with one company and one professional. Our team of installers will get you set up on the first visit and then hand off your ongoing visits to your assigned protection specialist. Multiple visits by multiple people is a hassle and that is not how we do business...but it is how everyone else does it.