As a newly single parent, Monica Hester learned firsthand the challenges of navigating life alone, especially when, in her case, the divorce was difficult and unexpected. Through her own experience, she discovered the importance of succeeding, not just for herself but for her children.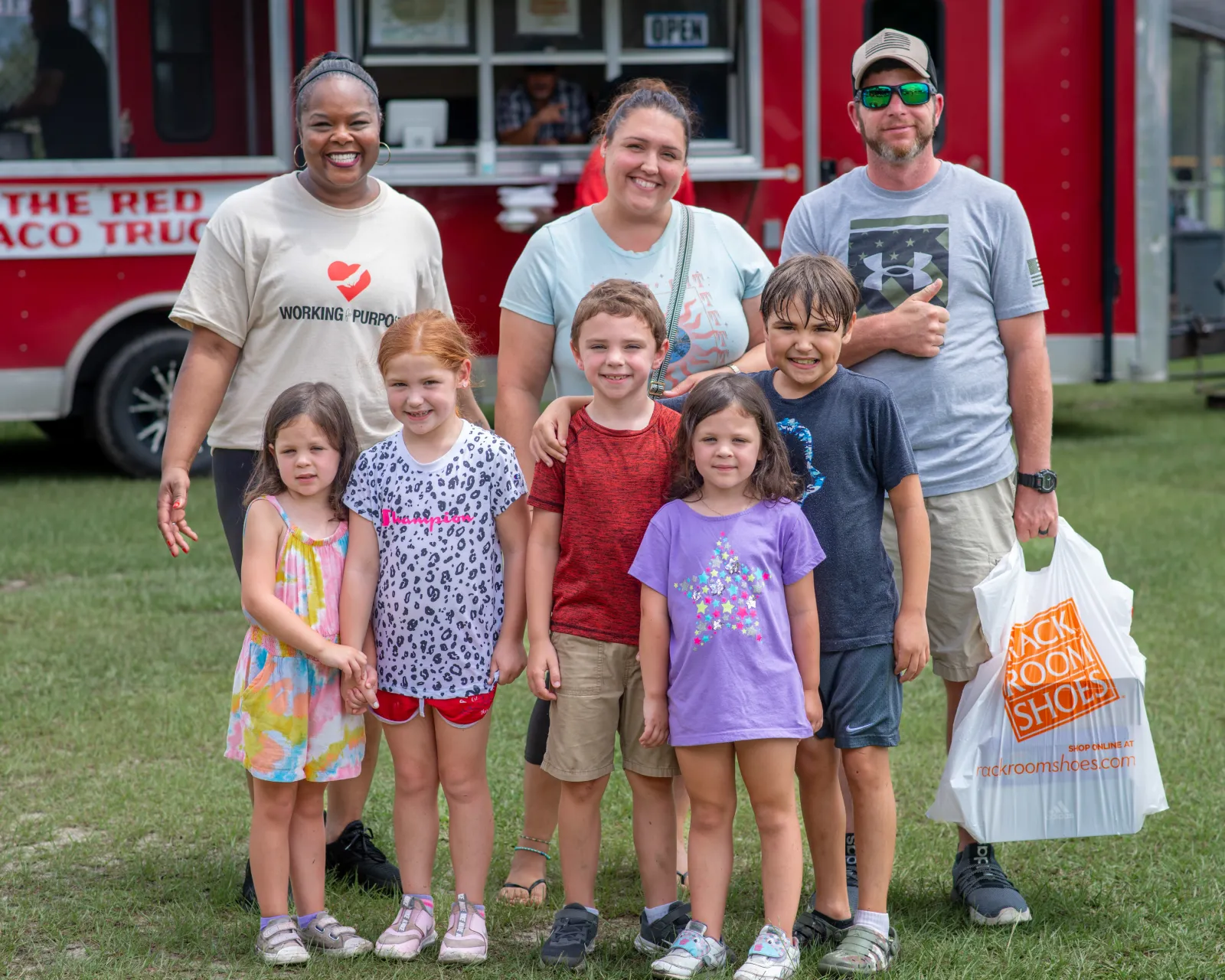 In 2020, Monica Hester founded Working For A Purpose in Rincon, GA, and she's been working hard to help set up single parents for success. Created to be a beacon of hope for single parents facing difficult circumstances, the nonprofit provides not just financial assistance but also invaluable guidance and support.
"I wanted to teach people that they don't have to just survive, they can thrive," said Monica, a mother of three children. "We've set up our organization to allow flexibility in addressing the unique needs of each family."
Working For A Purpose does this by offering a wide range of services, including financial aid for utilities, mortgages, and rent, counseling, home and job searching assistance and resume building. During the past three years, it has provided basic living essentials to more than 140 single parents and families who are struggling to get back on their feet.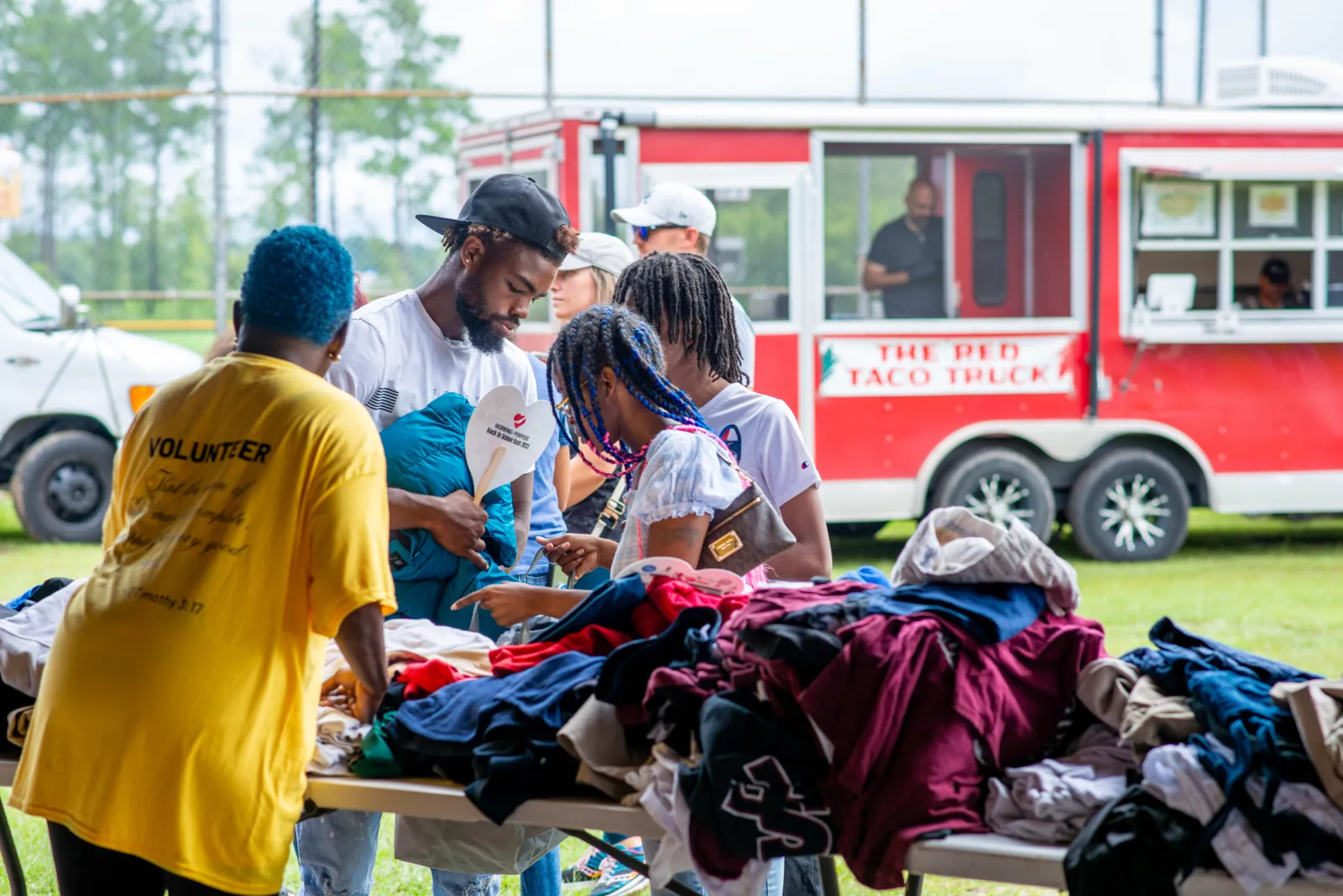 In addition to these resources, Working For A Purpose also offers classes to help single parents learn to budget their finances to avoid depending on assistance long-term. Some who have received assistance from the organization are now ready to purchase their own home.
Through local events, word-of-mouth and community help, Working For A Purpose continues to share information about their mission and the families they served in hopes of helping even more families lay the groundwork for a future where they can thrive. For some, the need is holiday gifts for the children in the family. For others, it's as complex as escaping an abusive relationship by settling out of state.
"We strive to help parents going through dark times and give them hope," Monica said, "The more people we can help, the stronger our community will be."
------------------------------
About Cingo: The name Cingo means to surround and secure, conveying the company's commitment to home protection. The company has been protecting families in the Southeast since 1974. It provides home protection services throughout Georgia and South Carolina, including Atlanta, Augusta, Charleston, Douglas, Dublin, Milledgeville, Savannah, Vidalia, Waycross and all points in between. Cingo was named a Best Place to Work in Georgia by Georgia Trend Magazine and listed as a National Best & Brightest Company to Work For. Learn more at www.cingohome.com.