For more than 30 years, a foodbank in Woodstock has been a vital resource for those in need.
A small building on the grounds of Timothy Lutheran Church (TLC) hums with the sound of multiple freezers and refrigerators. It's the heart of the church's food bank, Timothy's Cupboard, which has provided food to tens of thousands of people for more than 30 years.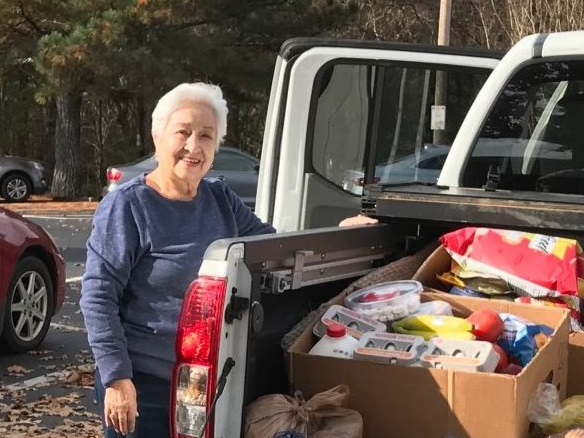 The foodbank provides nutrition, but what it really provides is security for the many families it serves. The thank you cards that hang in the hallway are a testament to the lives the ministry touches.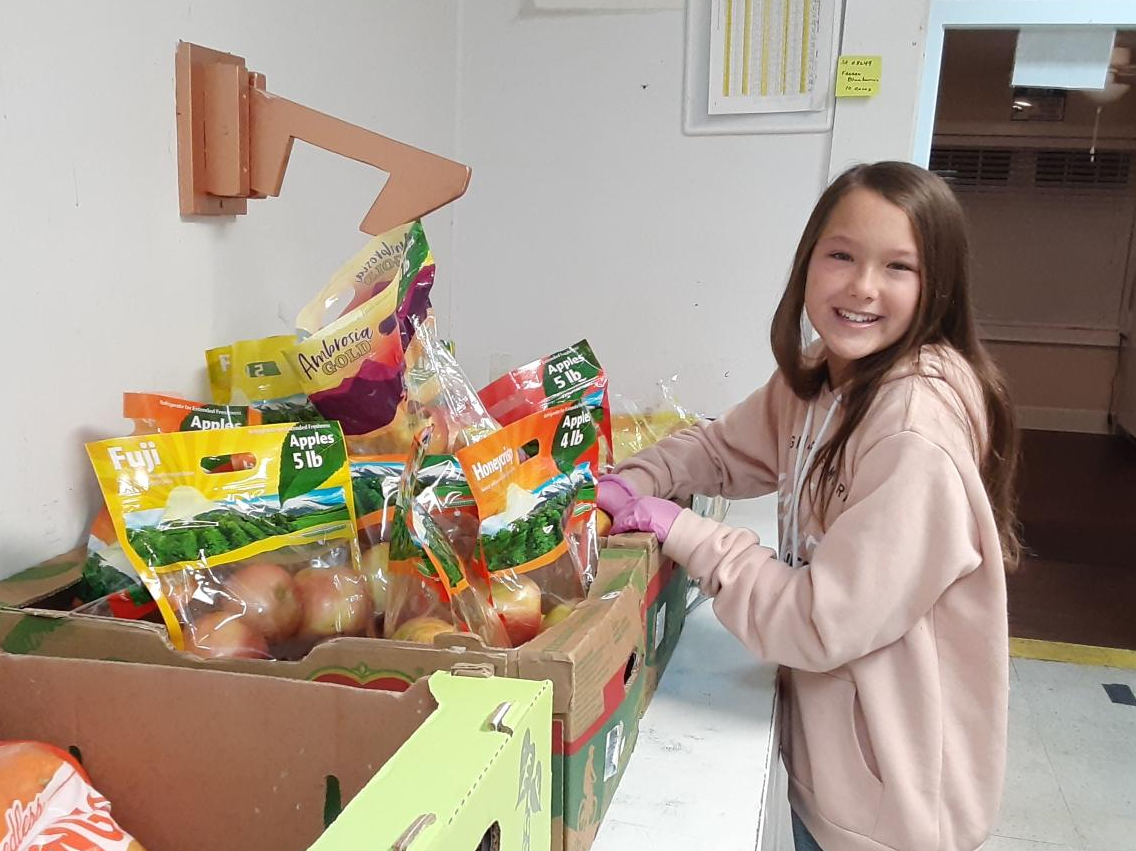 Founded in 1991, Timothy's Cupboard provides food to less fortunate families who live in Cherokee County. When it started, it was one of the only places where families could get free food in the county. Timothy's Cupboard partners with Atlanta Community Food Bank and works with local retail stores who provide food donations.
The food bank is run by volunteers from TLC and the local community. The volunteers sort through produce, dry goods, meats, baked goods and bread. About 225 pounds of food is provided to each client by appointment on Tuesday and Thursday mornings. Timothy's Cupboard follows state and national guidelines comparing family size and income to provide additional food to those who need more.
--------------------------
About Cingo: The name Cingo means to surround and secure, conveying the company's commitment to home protection. The company has been protecting families in the Southeast since 1974. It provides home protection services throughout Georgia and South Carolina, including Atlanta, Augusta, Charleston, Douglas, Dublin, Milledgeville, Savannah, Vidalia, Waycross and all points in between. Cingo was named a Best Place to Work in Georgia by Georgia Trend Magazine and listed as a National Best & Brightest Company to Work For. Learn more at www.cingohome.com.