Nationwide, veteran homelessness is a significant problem with tens of thousands of service people unable to secure stable housing and employment once they return to civilian life. Golden Isles Veterans Village is a nonprofit, community-funded project in Brunswick dedicated to providing transitional housing and support that gives veterans the hand-up they deserve.
"Homeless veterans face significant challenges. Many return from service with mental and physical, emotional and medical conditions that are difficult to overcome," says Megan Hostler, Secretary at Golden Isles Veterans Village. "Our Village provides a safe haven where veterans can heal physically, mentally and emotionally so that they can once again become proud members of society."
Golden Isles Veterans Village is currently under construction, with completion expected within a year. It consists of 30 tiny homes and a community center that will offer a place for gathering, educational courses, training, and physical and mental health services.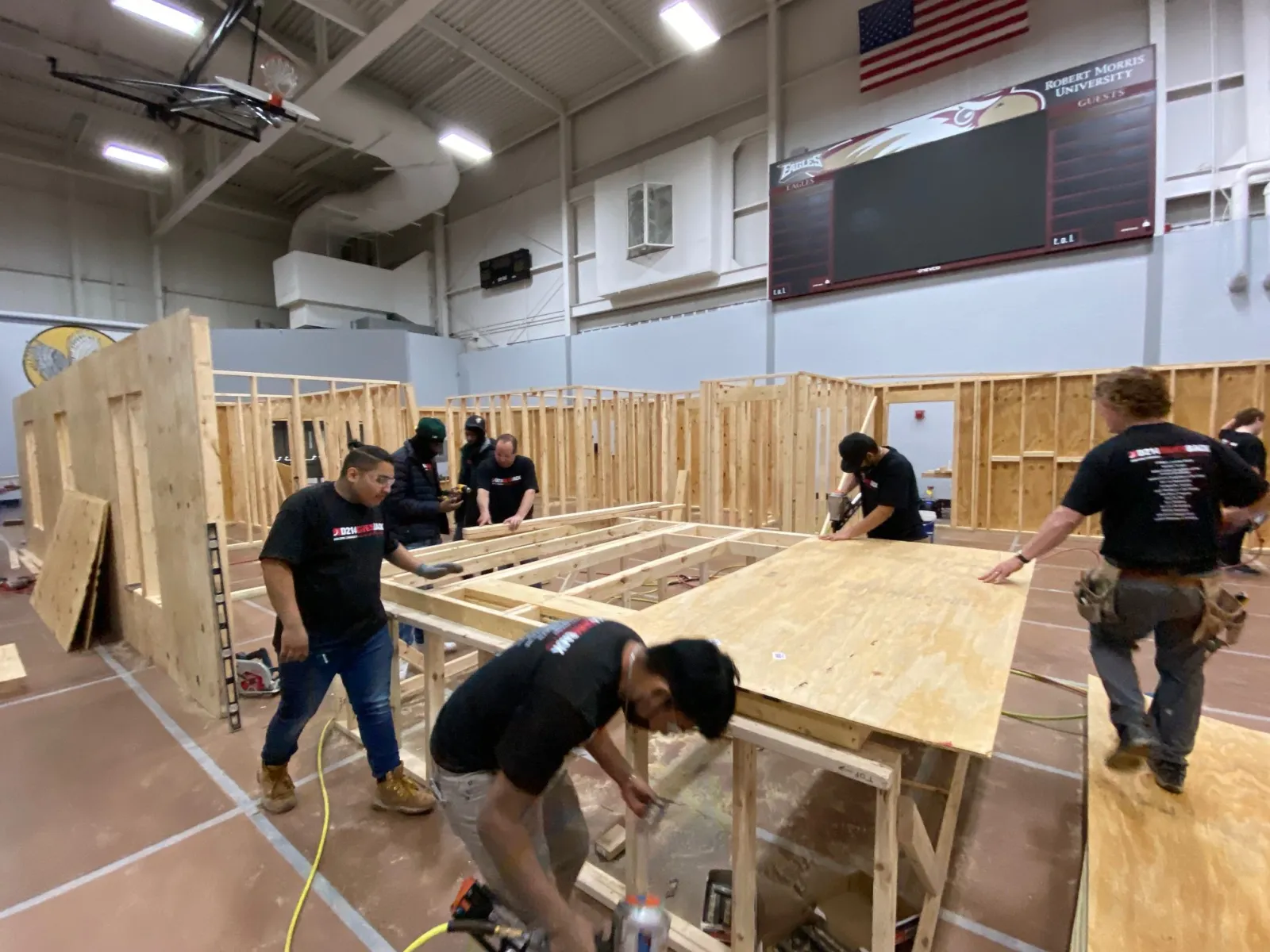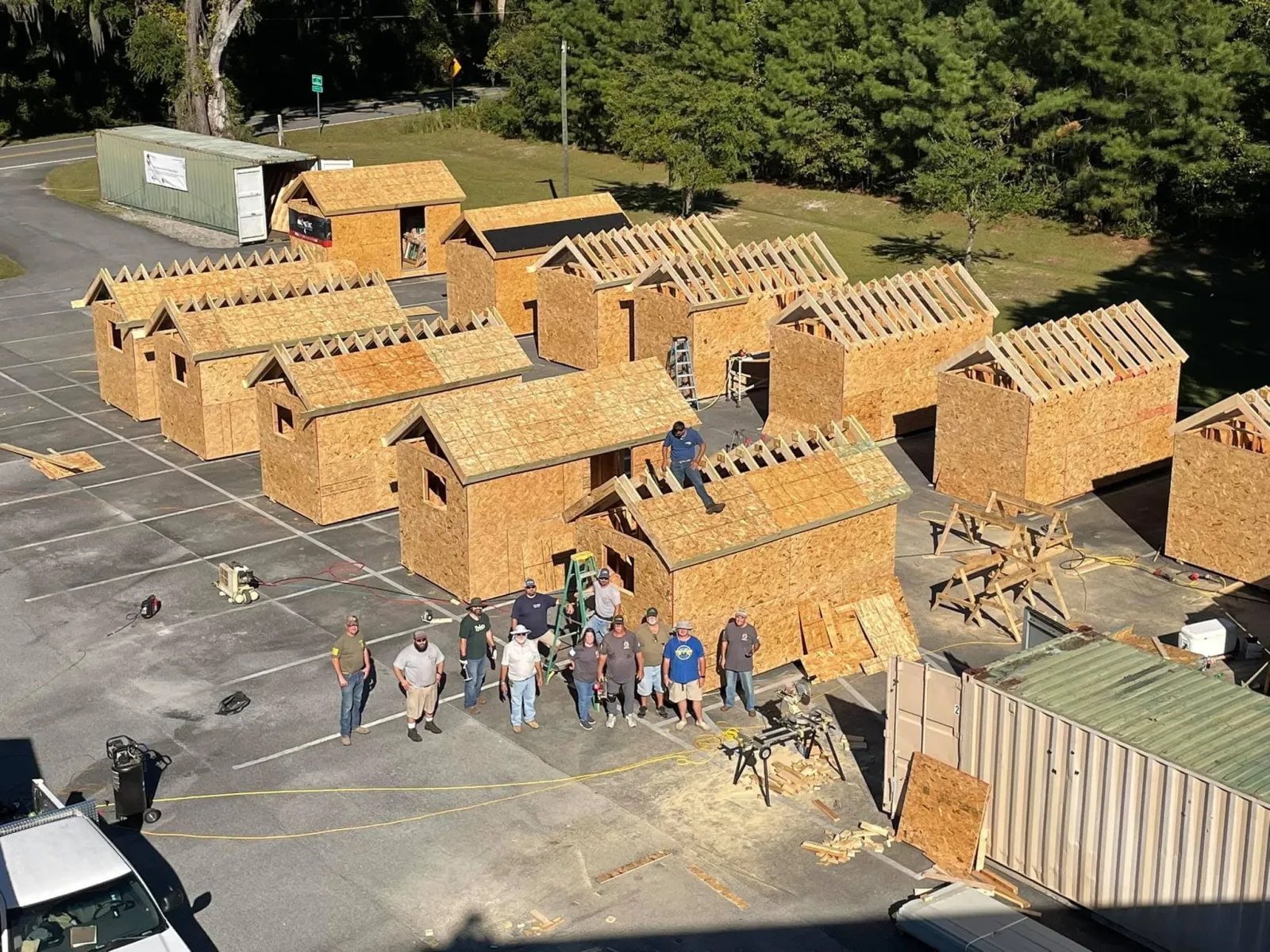 According to the Village's website, some of the leading causes of homelessness are "social isolation, unemployment, substance abuse, and mental illness, including post-traumatic stress disorder." The mission of the organization is to create a community atmosphere that provides safe and secure housing along with comprehensive programs to address the needs of residents for veterans to transition to self-sufficiency.
"I think supporting the Village is a unique opportunity for the community to come together for a higher purpose," says Ms. Hostler. "We want to ensure everyone in the community feels valued, including homeless veterans, so they can heal and rejoin society."
The community project is supported by local businesses, corporations, individuals, and community groups. The nonprofit is currently fundraising to purchase building materials and pay for construction. All the home's exteriors are completed. Interior electrical, plumbing and other finishing work is underway.
As the construction phase of the project heads to completion, the organization will partner with social service agencies that will offer a consortium of care to the residents of the Village.
Learn more at the Golden Isles Veterans Village website.
------------------------------
About Cingo: The name Cingo means to surround and secure, conveying the company's commitment to home protection. The company has been protecting families in the Southeast since 1974. It provides home protection services throughout Georgia and South Carolina, including Atlanta, Augusta, Charleston, Douglas, Dublin, Milledgeville, Savannah, Vidalia, Waycross and all points in between. Cingo was named a Best Place to Work in Georgia by Georgia Trend Magazine and listed as a National Best & Brightest Company to Work For. Learn more at www.cingohome.com.