Nonprofit supports its community through providing much-needed beds and bedding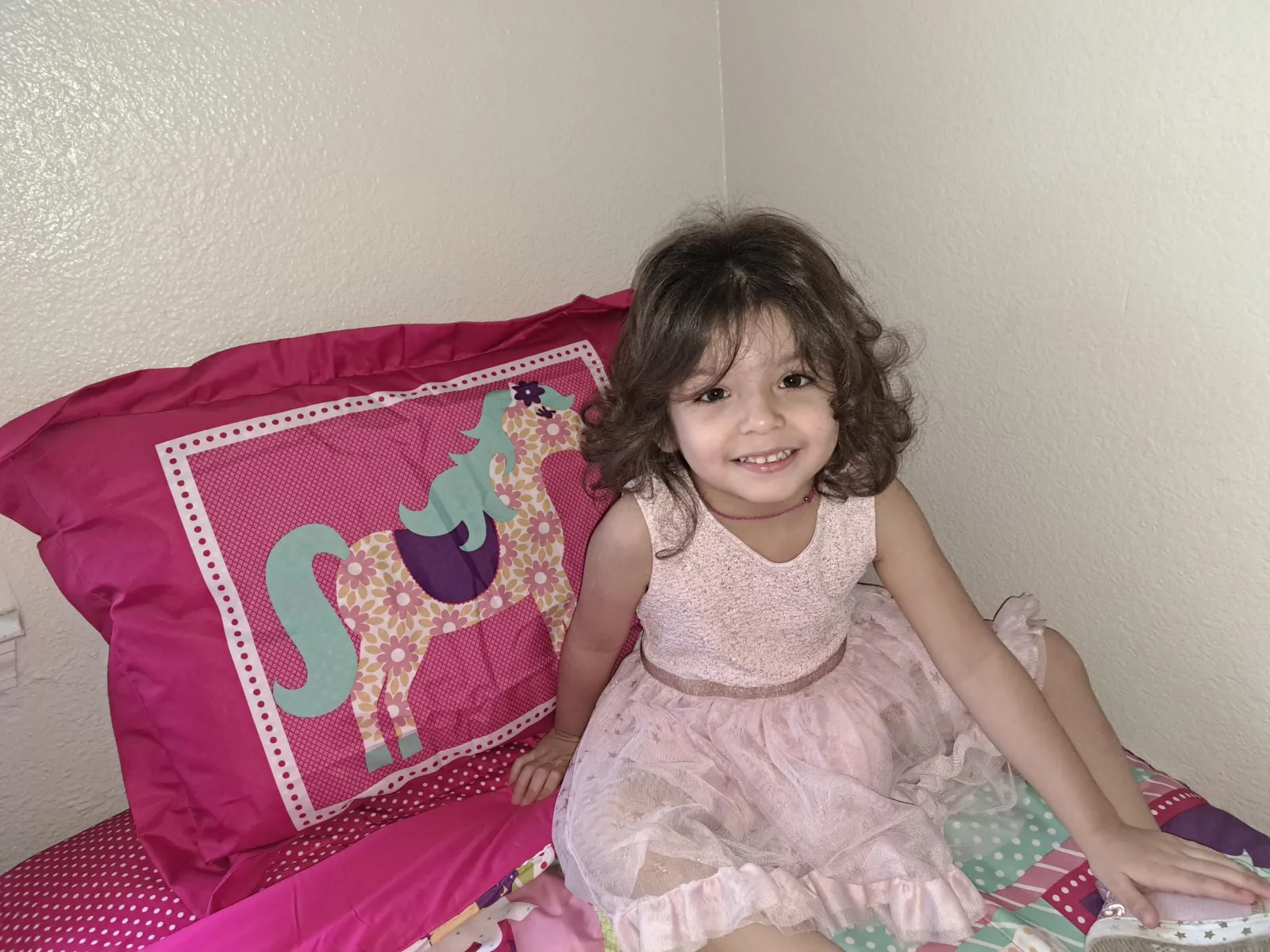 In 2016 Tracy Chemelecki visited an apartment complex in Atlanta as part of a ministry for children. There she met several children who were sleeping on the floor using piles of tattered blankets for bedding. One young girl showed Tracy her apartment, including the pillowcase stuffed with old T-shirts she used as a pillow. In all, the ministry found that 131 beds were needed in this single apartment complex.
Witnessing this need for beds first hand spurred Tracy to launch Children Without Beds, a non-profit that serves a 50-mile radius of its Roswell, GA, headquarters. Children Without Beds has donated 650 beds and has a waiting list of more than 160 people. And that waiting list grows daily.
"A good night's sleep is foundational to building a healthy mind and body," says Tracy. "Unfortunately, many children in Georgia simply do not have a bed."
The organization is found by word of mouth and through referrals from Georgia Division of Family & Children Services and school social workers.
The organization provides new mattresses, frames, waterproof and bed bug-proof mattress covers, sheets, comforters and pillows. Beds provided include full, twin, bunk beds and cribs. Children Without Beds will also provide a bed to parents if needed.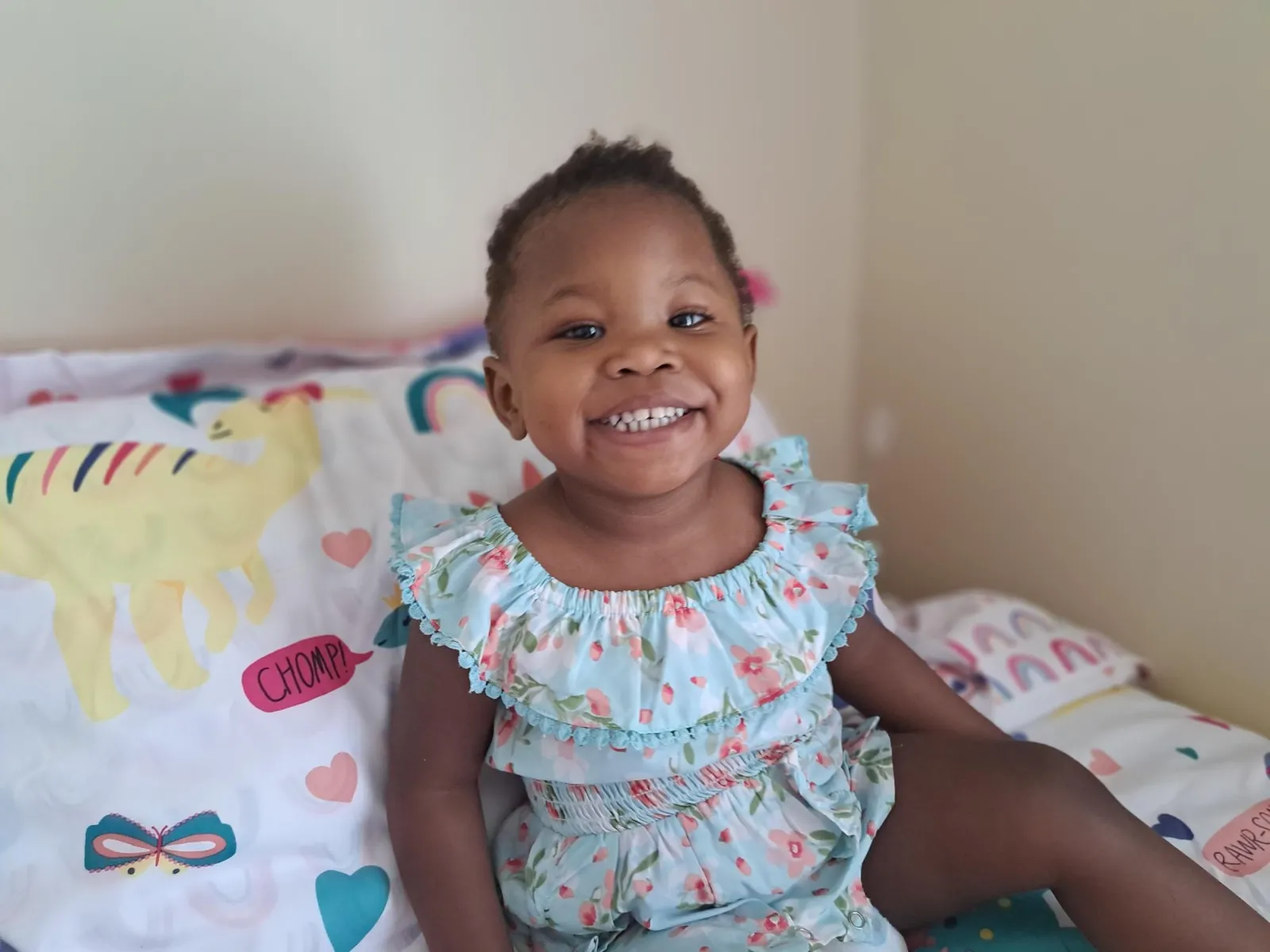 In one situation, a grandmother caring for her granddaughter while her father traveled for work called the organization for help. When the granddaughter's bed was delivered to the home, volunteers discovered the grandmother was also without a bed — while going through cancer treatment. The organization provided a bed for her, too.
Children Without Beds is looking for community partners. It currently rents trucks to deliver the beds after its 15-foot box truck broke down, increasing operating costs. Yet Tracy is determined to help the people in her community.
"There are mothers that come home from the hospital with a baby and they have no crib," says Tracy. "The need is so great we can't deliver them fast enough. It can be overwhelming but getting to know people and helping them is why we do this."
Learn more at Children Without Beds.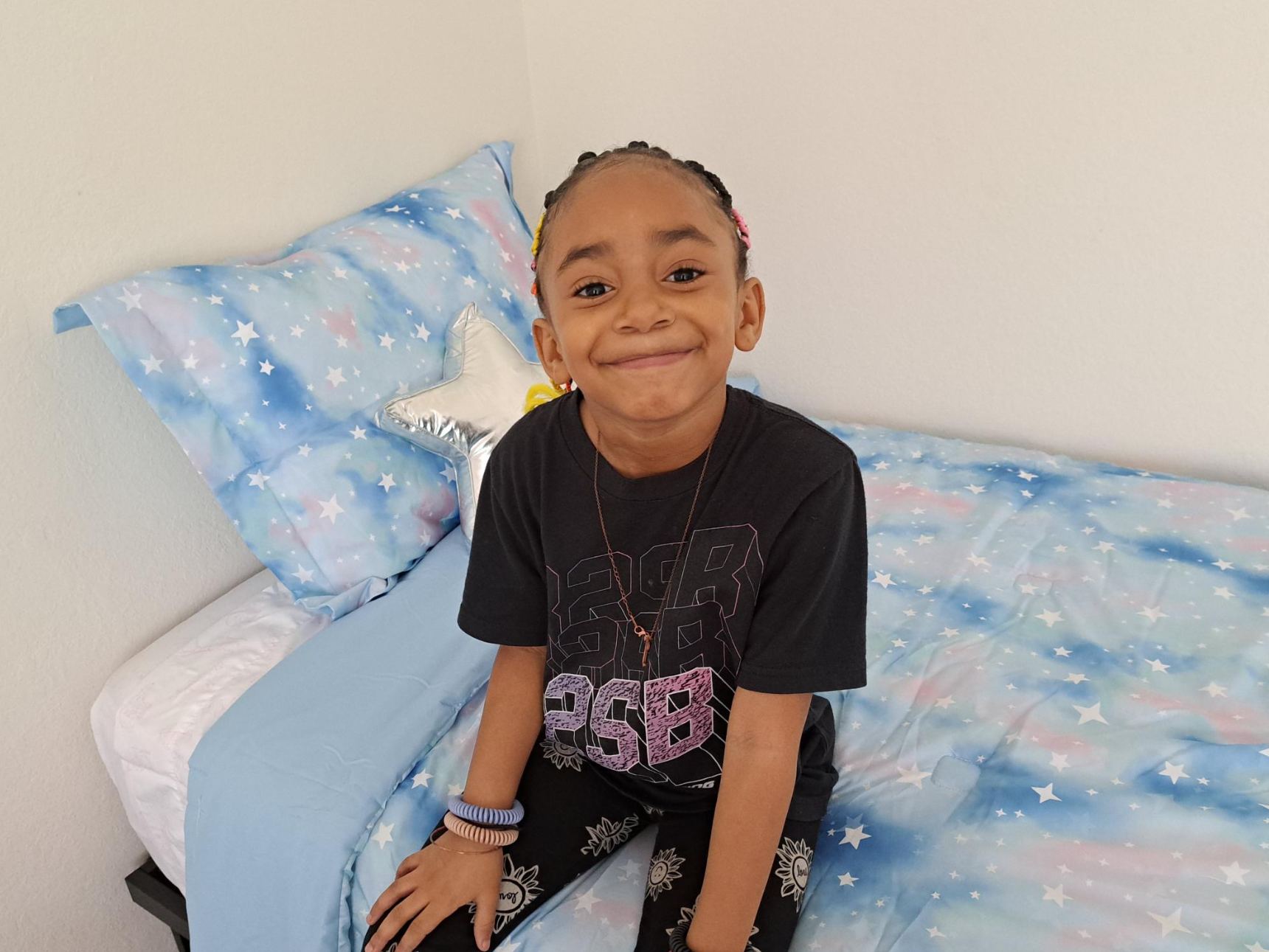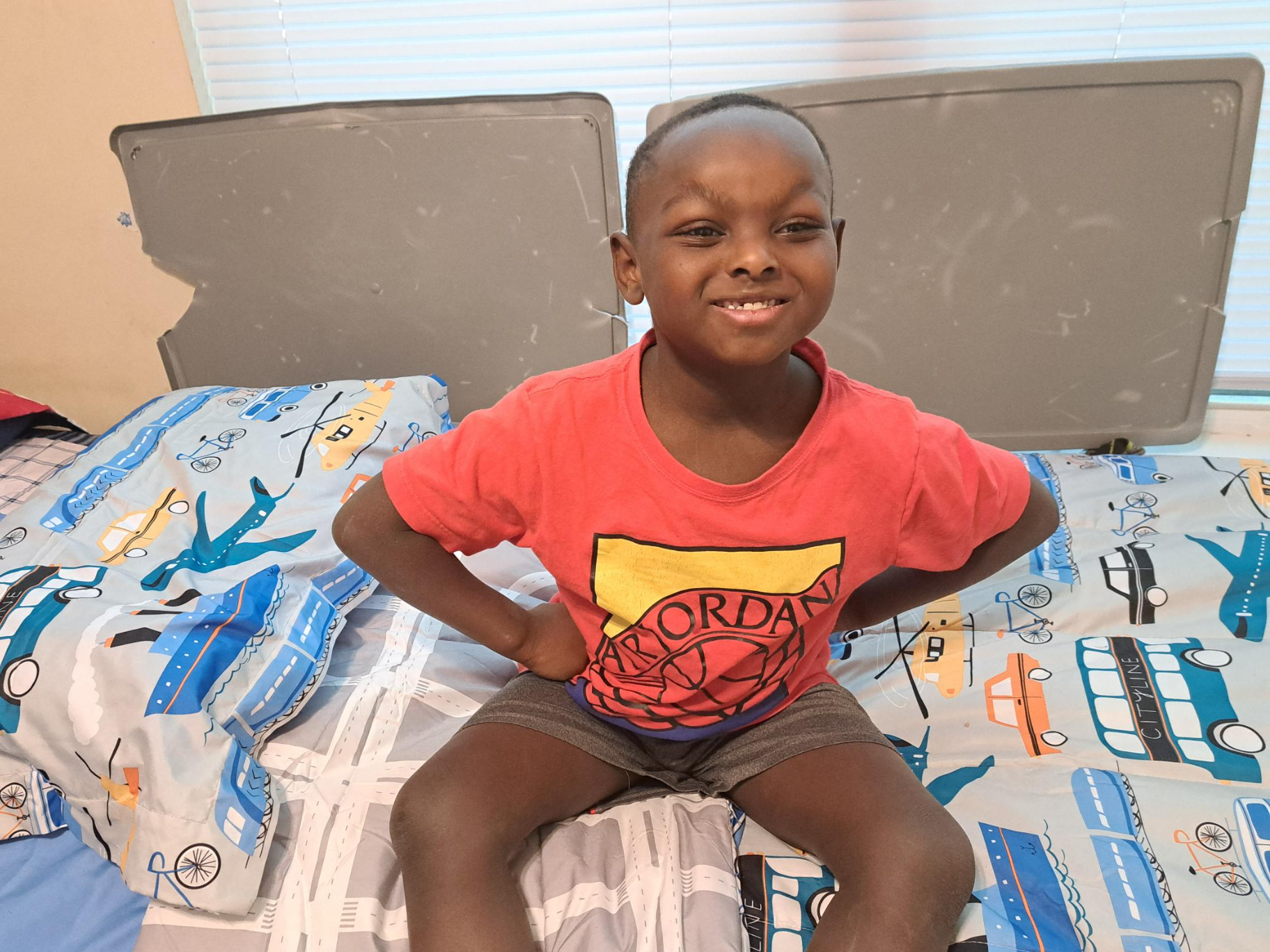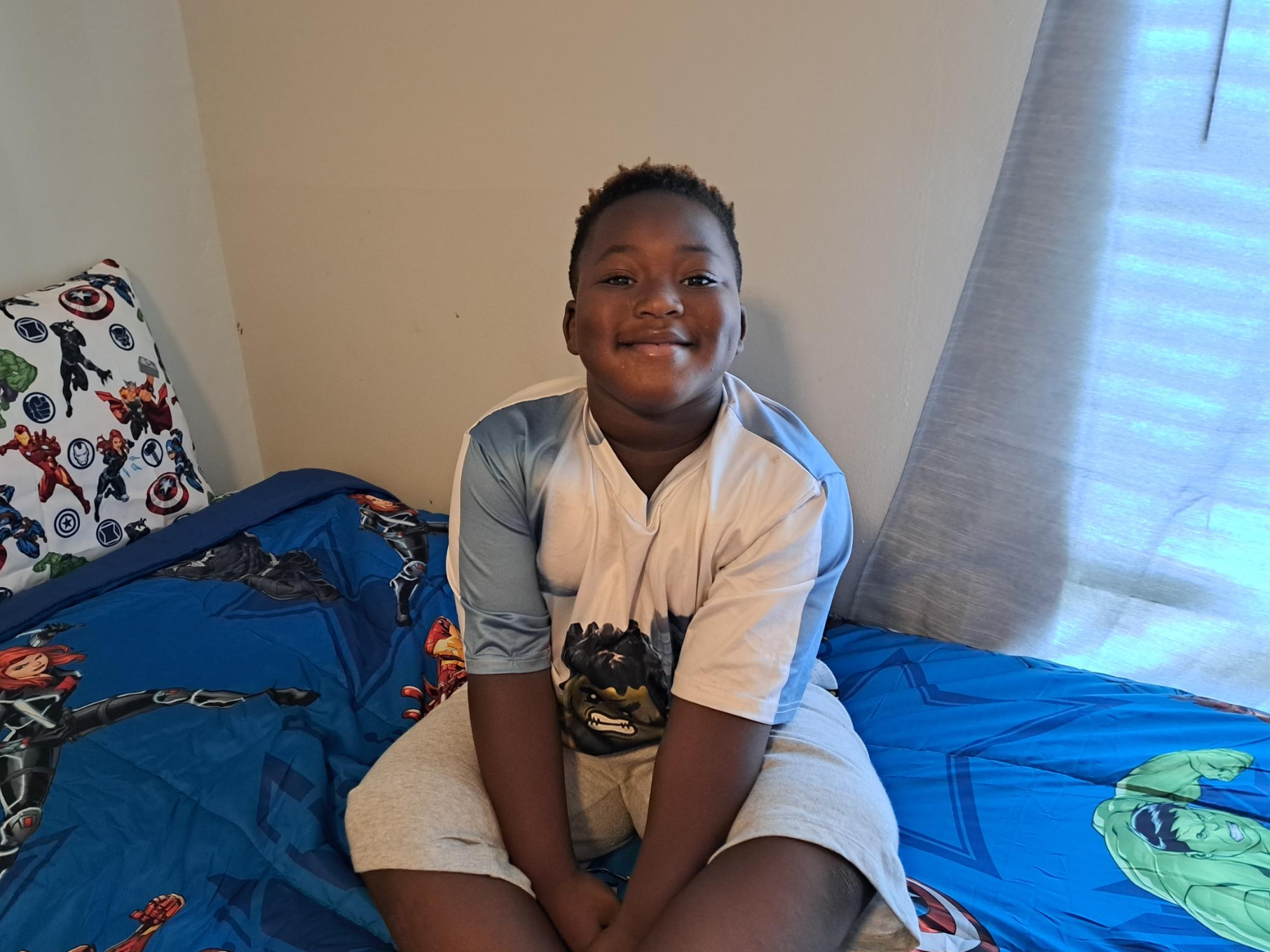 ------------------------------
About Cingo: The name Cingo means to surround and secure, conveying the company's commitment to home protection. The company has been protecting families in the Southeast since 1974. It provides home protection services throughout Georgia and South Carolina, including Atlanta, Augusta, Charleston, Douglas, Dublin, Milledgeville, Savannah, Vidalia, Waycross and all points in between. Cingo was named a Best Place to Work in Georgia by Georgia Trend Magazine and listed as a National Best & Brightest Company to Work For. Learn more at www.cingohome.com.