Identify & Treat Backyard Bites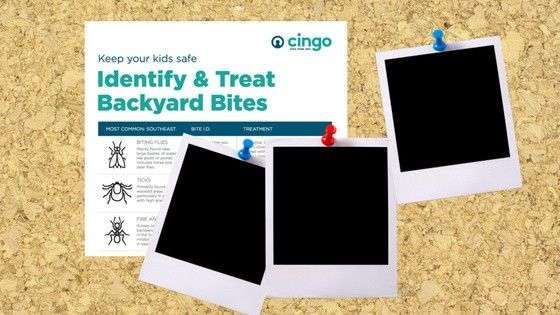 As a mom, you try to keep your kids safe from the big things and the small things. But bug bites and insect stings are a fact of life, especially during the summer.
We've put together a quick reference guide to help you identify and treat backyard bites. Which are the most common in the southeast? How can you tell the difference, and what should you do?

It's free and will come in handy should your little one get pinched!